Wyzgo Vacations offers a dynamic solution where you can $1$ any vacation package to fit your personal preferences. It gives travelers full control over their vacation or business travel activities.  Wyzgo is the only online solution that offers customizable tour packages. Customers can choose any Wyzgo tour package, change the itinerary to suit their own preferences and set a budget for the entire travel group.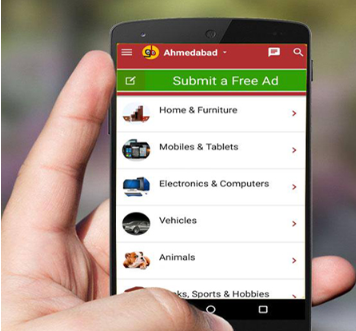 Gujjubazar is an online business directory specialized for Gujarat. The company helps medium size business connecting suppliers and buyers. Company is merely focused on small town business retailers and city based manufacturers, distributor, whole sellers & service providers. 
Helps in promoting business by its huge database and manpower.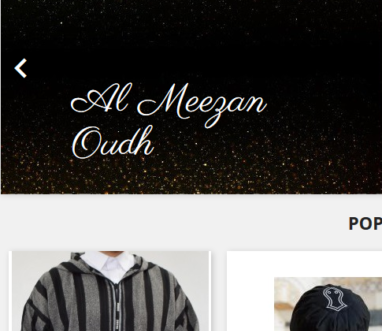 Al-Meezan Enterprise is one of the companies to provide contemporary modest clothing/products which meet the aesthetic and cultural needs of the new generation of Muslims living in Indian subcontinent and it aims to provide educational tools/books to enable creative learning among the young people. 

We supply our staff to professional clients such as National Health Service Hospitals, Private Sector Hospitals and clinics, Mental Health Units, Nursing Homes and Her Majesties Prison (HMP). Vital 24 Healthcare Limited provides care staff to various care settings and individual clients. Our clients benefit from a high caliber of staff and exceptional service 24/7, 365 days a year
BRYK stands to connect clients & drivers through an online Technology based platform to serve better. Technology will make your trips hassle free & convenient with us that is Promise of BRYK. 
BRYK is envisoned to continuously provide enjoyable quality excursions/trips on time and on budget continuously provide quality excursions/trips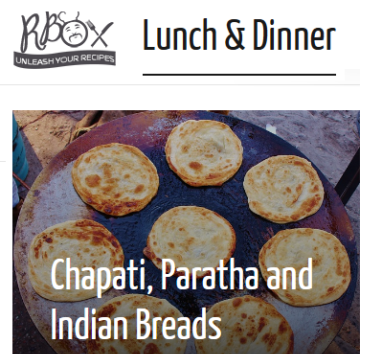 Recipe Box is a place to introduce the Art of Cooking in a new way. By helping you with all the kitchen-friendly tasks and efforts, they deliver you the way to cook. 
Thus, making a lateral shift to the saying above, Recipe Box offers you a Cook-book with a wide range of recipes.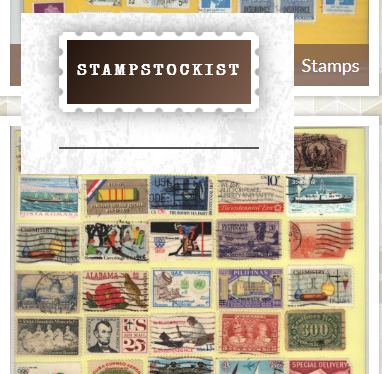 Stamp Stockist is a Stamp and Coin collection website. It is considered to be one of the most popular hobbies that both young and old can do and enjoy. It involves collecting various items such as stamps, covers, coins, Currency, postmarks etc and uploading on the website to share creativity with the world.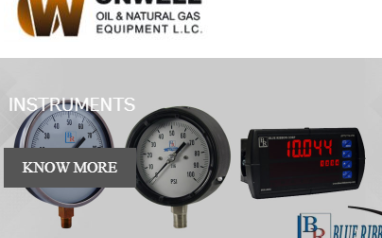 Onwell Oil and Natural Gas Equipment LLC operating in the Middle East Region is an independent Oil & Gas organization, one of the leading services provider and suppliers of Products, Fluids & Chemicals, with extensive lines in all Sectors all over the Middle East.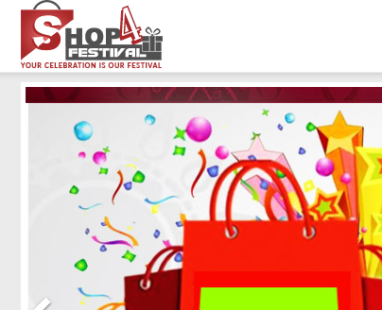 India is famous for many things round the world like yoga, mathematics, dance, music art, etc. One thing the country is better at doing the most is celebrating festivals, and lot of festivals. 
shop4festival.com is an online portal for this country making celebrations fruitful and easy by delivering the quality products before/during the festivals. 
My application has many components with segments for guides, travelers, packaging and e-commerce. Team At Cridos took over the coding of the travelers and e-commerce segments of the system after the previous contractor left us with some messy code to sort out. Their level of understanding of business requirements and ability to comprehend and critique the complex business rules went a long way in streamlining the logic. This helped us successfully re-engineer the applications and launch them in production.Despite the complexity of the work, Team At Cridos, responded in a timely and professional manner to our requests for updates and fixes that resulted from thorough testing.Our business is growing and customers are always asking for new features. Team At Cridos continue to provide excellent support for the my all applications.
Zai Sarkar
CEO – Wyzgo Vacations, Canada
I am glad by making gujjubazar.co.in and its application from u…my business inquires boost up by 100 percent.. Process of creating was great…Understanding of work flow of project with you was simple  and easy to understand My suggestion to you guys are create bigger team execute fast… I know you guys can do it..
Imran memon
Gujjubazar, IN
It is our pleasure to have a IT support team like you. We have always been receiving prompt response to our queries. We have been looking for someone who can develop our website with the lower budget. Than we meet team CRIDOS and guess what they have given us support by providing a digital platform to start our new venture. We are very happy with the services provided by CRIDOS.
Dhiren Patel
Brett Fox, IN
We needed a website that was simple and easy to use, yet engaging and easy to use. It was important that the website would cater specifically for the Literature things in particular. From the design, to the menus and features, cridos.com certainly hasn't disappointed. Working with them has always been a pleasure. With cridos.com, they have always been easy to contact and have remained thoroughly approachable; before and during the website's development. To this day; for changes and tweaks, they are always on hand and are happy to help with our regular needs and requirements. cridos.com has been a real pleasure to work with.
Yagnik Vaghasia,
Editor, Pankh Magazine
It has been an absolute pleasure to work with the team at cridos.com From start to finish, I have received professional responsive service. I am absolutely delighted with the look of the website and most importantly, the technical standard – it is fast, slick, navigates easily and also looks exactly as I wanted it too – on budget and to deadline. Trust me cridos.com have one of the best team. Thank you!
Keyur Dudhat
Entrepreneur, India