IT Solutions for Start-Ups
For Start-Ups in India, we at Cridos Tech have come up with all kinds of services, right from the initial stage to the end of execution. We provide web and app based solutions, services and continuous support. Cridos Tech will help you to grow with your ideas to give them a space so they exist with a future where they are known worldwide.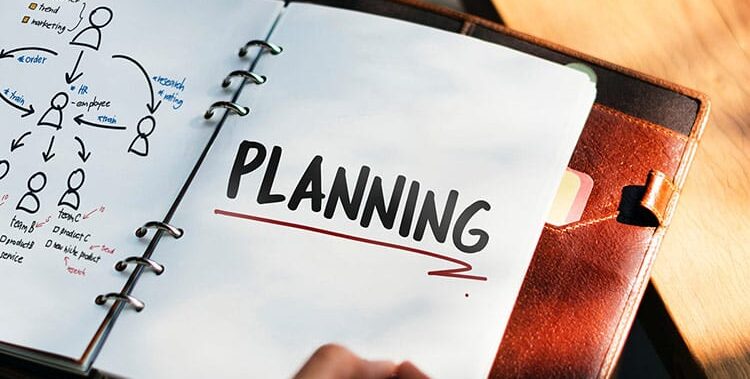 Ideas Transformation & Requirement Gathering
Defining Scope, Problem Identification, System Definition with scope specification, Research on Cost, Time and Benefits, System Analysis & Design, Initial Marketing and Analysis 
Data Maintenance & Support
Data Analysis, Database Administration, Document Control
Considering functional requirements, Analyzing needs of the users, Ensure system design meets user expectations, Analyzing Data & its properties, Database Designing & Performance handling Support, File & Documentation, Handling File Management on Clouds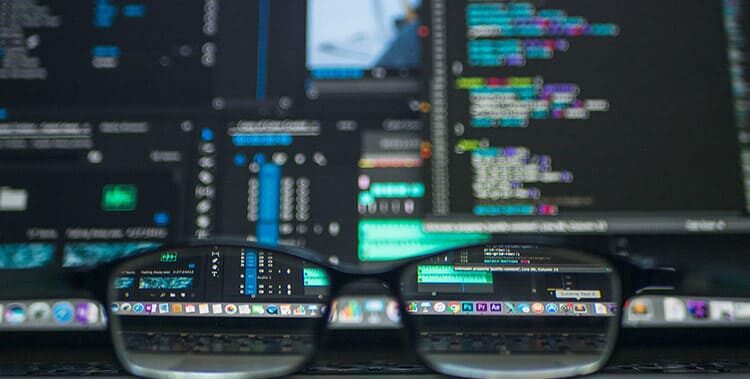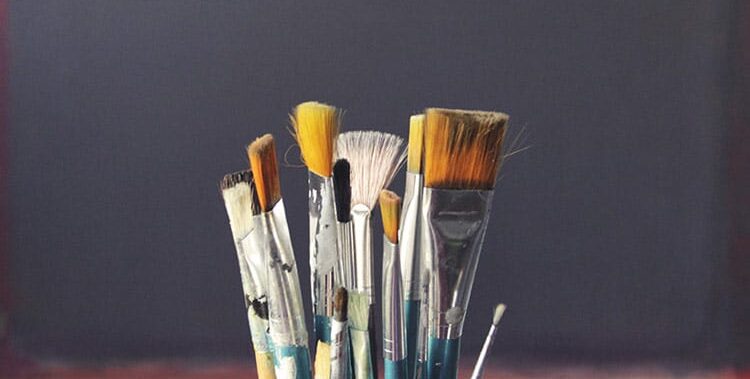 Graphic Designing & Web Designing
Necessary Visual Design Specifications, Web Designing, Graphic Designing, Hoardings and Newsletter Designing for the new Start-Ups
Website/Application Development
Introducing your Start-Ups with Websites, Web Applications & Mobile Applications, In House Software Development, Point Of Sales Software, CRM (Customer Relationship Modules) Development, Content Management Systems, E-commerce Development for Buying/Selling online.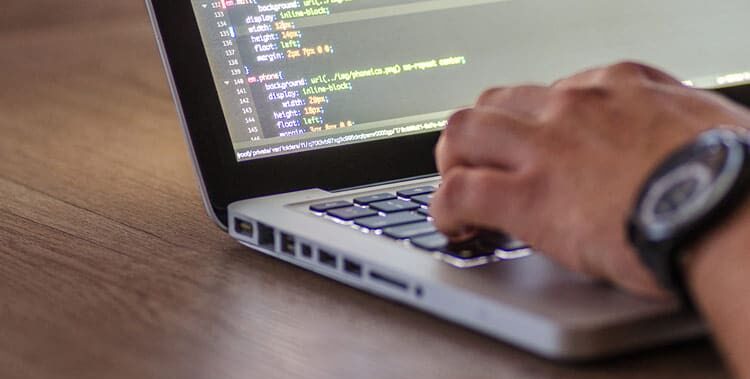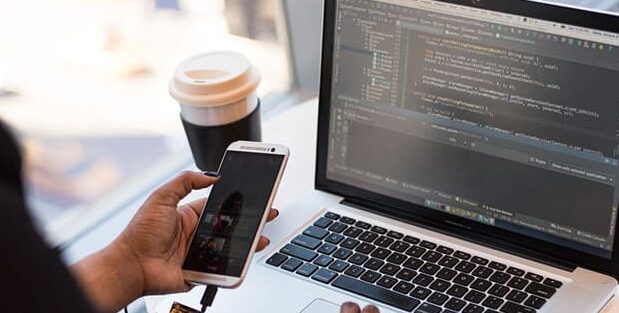 API Integration, Web Application Testing
Payment Gateway Support & Integration with new/existing systems, 3rd Party API provision & Integration, Facebook, Twitter, LinkedIn Integration support, Testing the Application, Acceptance Testing, Unit Testing, Integration Testing
Unlimited Email Accounts, Newsletters
Driving your Web/Application Into Action, Marketing Online your system, Providing you with Email Accounts/Databases and Social Media accounts to do the marketing, Social Media Marketing, Email Marketing.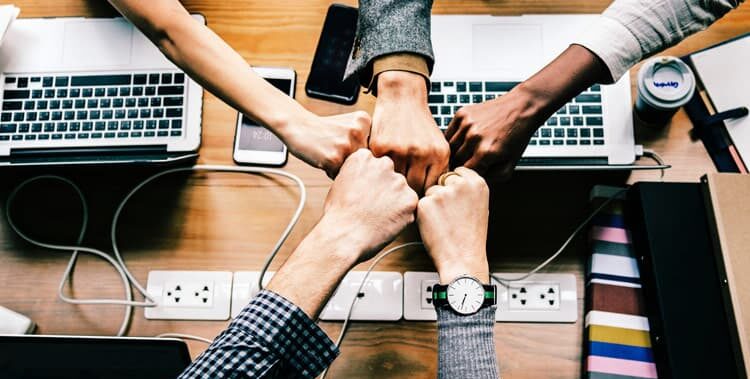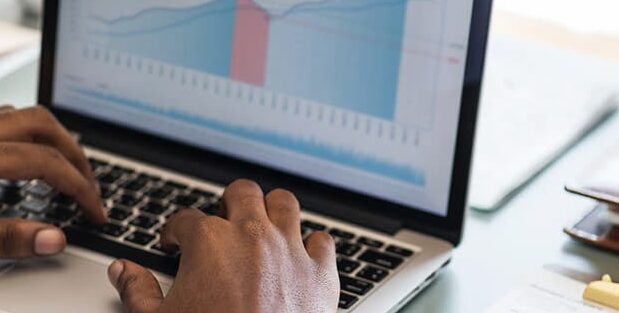 Secured Web Hosting & Continuous Maintenance
Secured Hosting, Secure Socket Layer Implementation for Websites, Search Engine Optimization, Performance & Fine tuning, Boost performance, Add New Capabilities Wherever Required, Meet Additional User Requirements